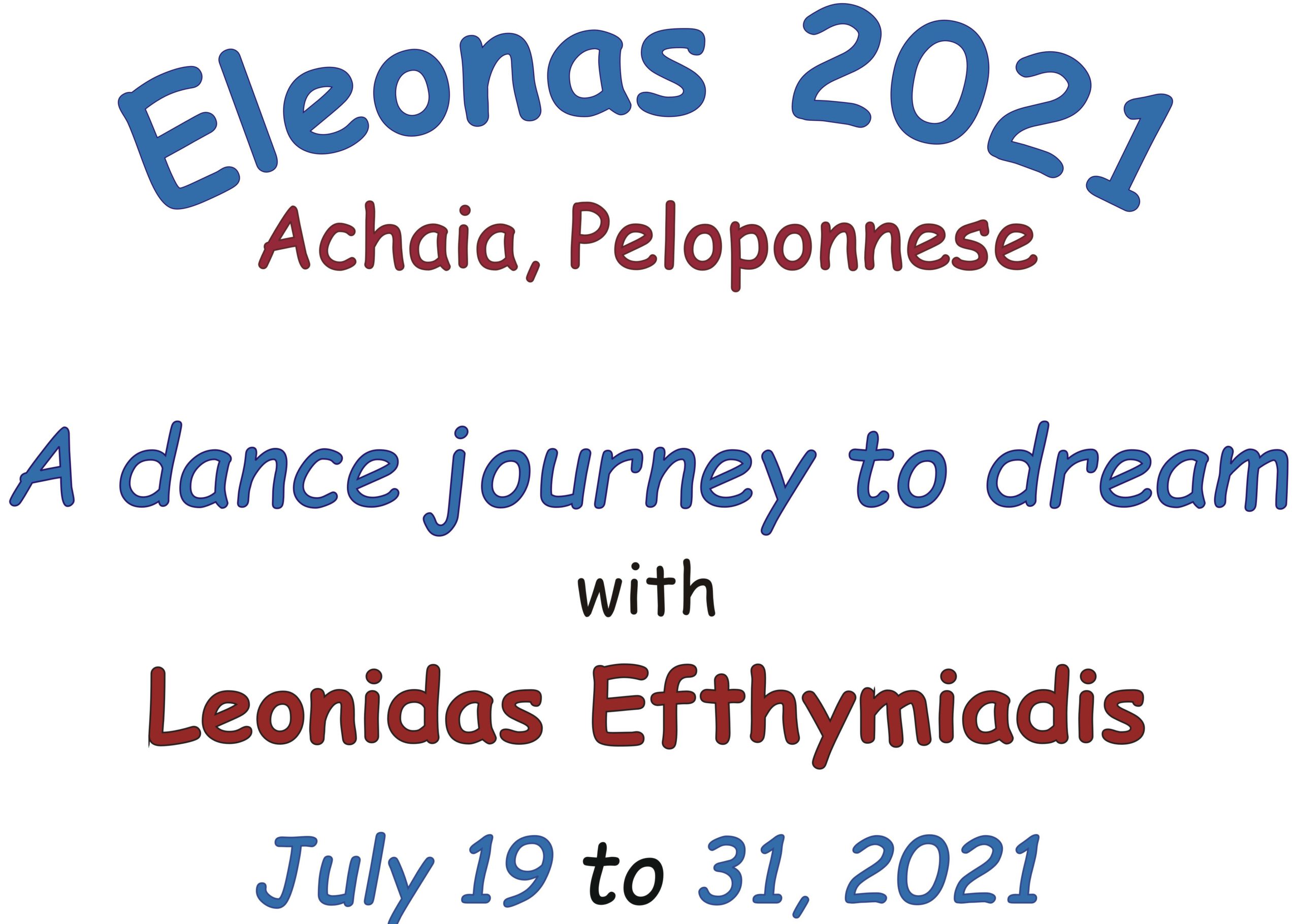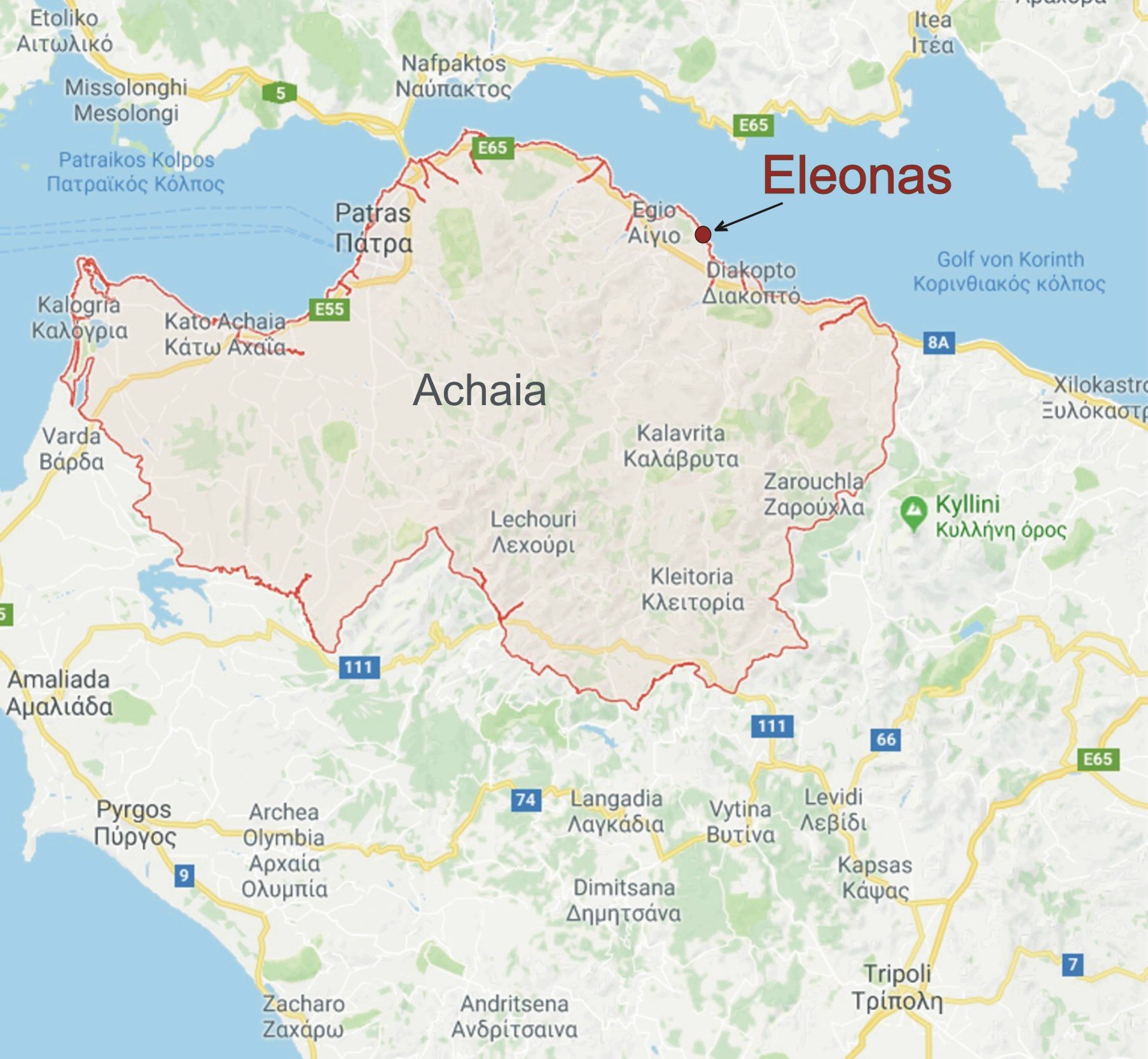 Dancing under the mulberry trees …
the sound of the Corinthian Gulf and our wonderful host Andreas Dimitropoulos.
The culture and history of Greece, a ride on the rack railway through the Vouraikós Gorge to Kalávryta, by ship through the Corinth Canal, Nafpaktos, ancient Corinth and possibly Delfi, the delicious food – we experience all of this together in Eleonas! A place right by the sea, surrounded by lemon, orange and olive groves! Of course I will bring you especially many dances from my home Greece closer!!
12 nights with breakfast, per person
If 1 person in a 1-room apartment 890.-€
If 2 persons in a 2-room apartment (2 sep. bedrooms) 830.-€
If 2 persons in a 1-room apartment 770.-€
The price also includes the car rental, organization, dance with me, external dance teacher, and registration fee (180 €). Remaining car costs such as Fuel, tolls, etc. are shared by the passengers. Participants who do not dance pay € 90 less each.

For more information please HERE