Tanz hat, wie Musik, eine wichtige Rolle im Leben der Menschen gespielt und spielt es immer noch! Tanz ist schließlich Musik mit Bewegung! Für die alten Griechen war der "Haupttänzer" eine wichtige Person für die Gemeinschaft! Das gilt noch heute!
Mit dieser Serie von DVDs möchte ich Euch, auf einfache und verständliche Weise, den traditionellen griechischen Tanz vorstellen, damit Ihr seht, wie auf Festen in allen Regionen Griechenlands getanzt wird! Sie könnten auch ein ideales Geschenk sein.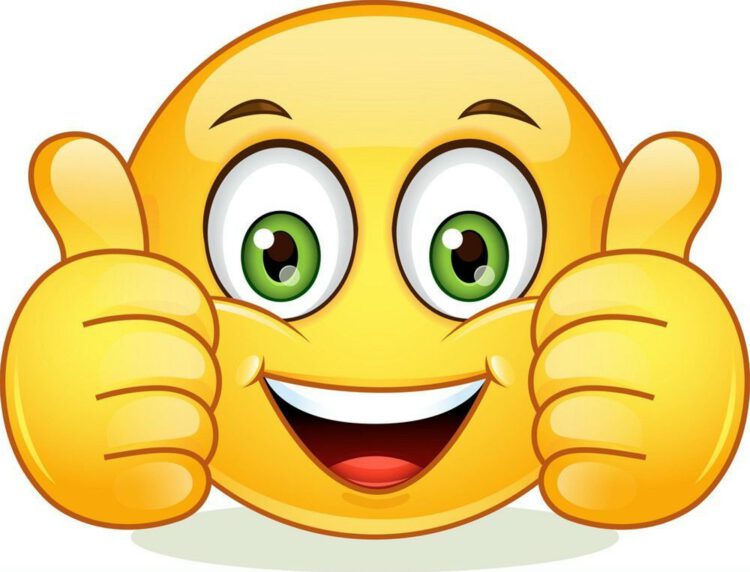 Dance, like music, has played and continues to play an important role in people's lives! After all, dance is music with movement! For the ancient Greeks, the "main dancer" was an important person for the community! That still applies today! With this series of DVDs I would like to introduce you to traditional Greek dance in a simple and understandable way, so that you can see how people dance at festivals in all regions of Greece! They could also be an ideal gift.