Wann:
31. Dezember 2020 um 22:30 – 1. Januar 2021 um 0:30
Europe/Berlin Zeitzone
2020-12-31T22:30:00+01:00
2021-01-01T00:30:00+01:00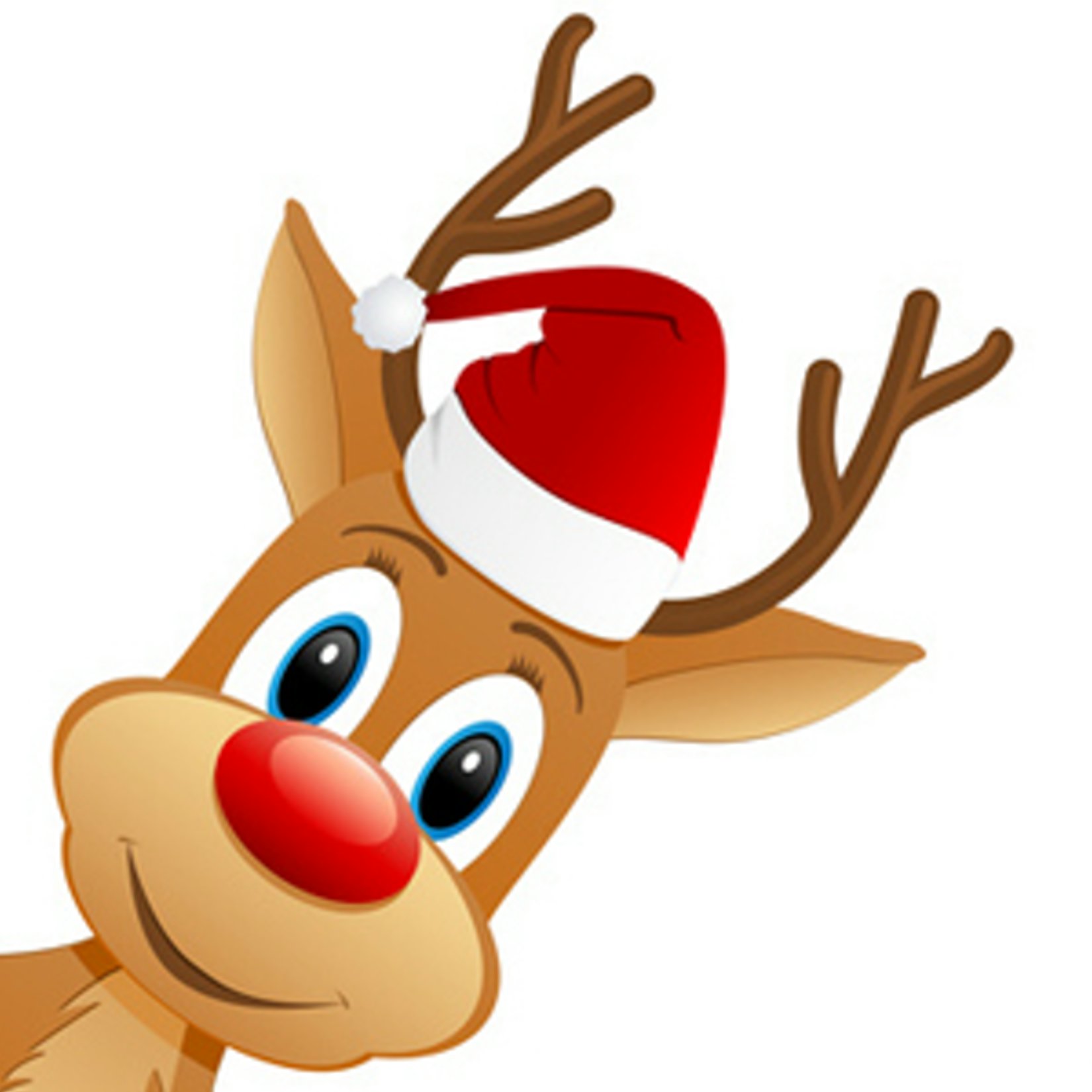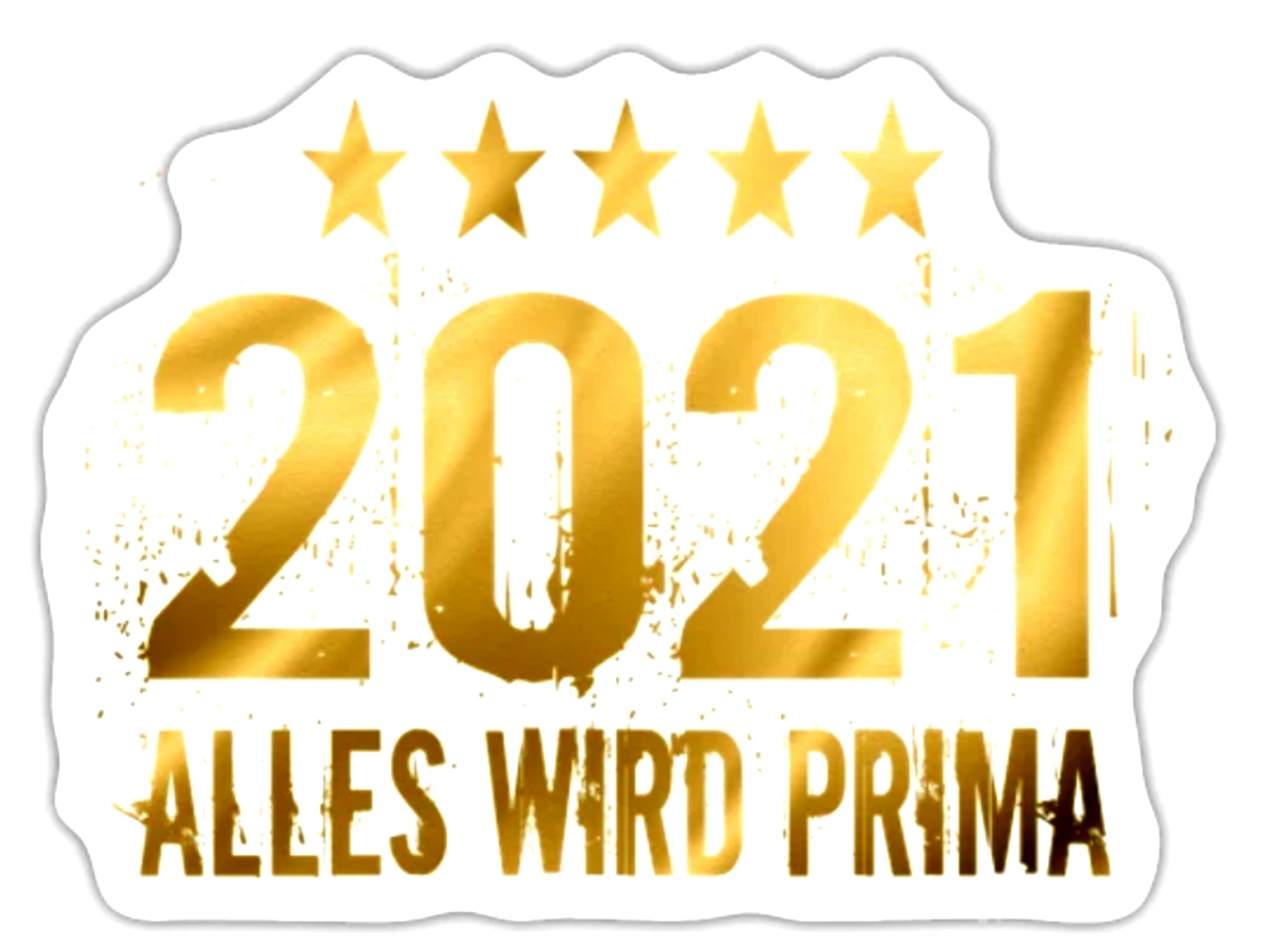 2020 war eine seltsame und nicht so gute Zeit für uns alle, außer vielleicht für…Amazon! Aber es ist vorbei und die meisten von uns sind gesund und wir wünschen uns vom kommenden Jahr, dass es uns vieles positives gibt von dem, was uns 2020 vorenthalten hat! Wir verdienen es!! Deshalb werden wir doppelt feiern! Erstens, weil ein neues Jahr kommt und wir hier sind, um es zu begrüßen und zweitens, weil DIESES Jahr endet!
Also werden wir am 31. Dezember tanzen, feiern und eine gute Zeit wie in den letzten 9 Monaten haben, online und auf YouTube. Wir werden um 22:30 Uhr mit meinem Freund und Kollegen Nikos Thanos mit einer besonderen Tanzstunde beginnen und danach…feiern wir!! Also um 22:30 Uhr HIER klicken und dann geht es los!!
Lasst uns eine große Gesellschaft werden! Teile es weiter und informiere deine Freunde! Wir "sehen" uns am Donnerstag! Bis dahin und bleibt gesund!!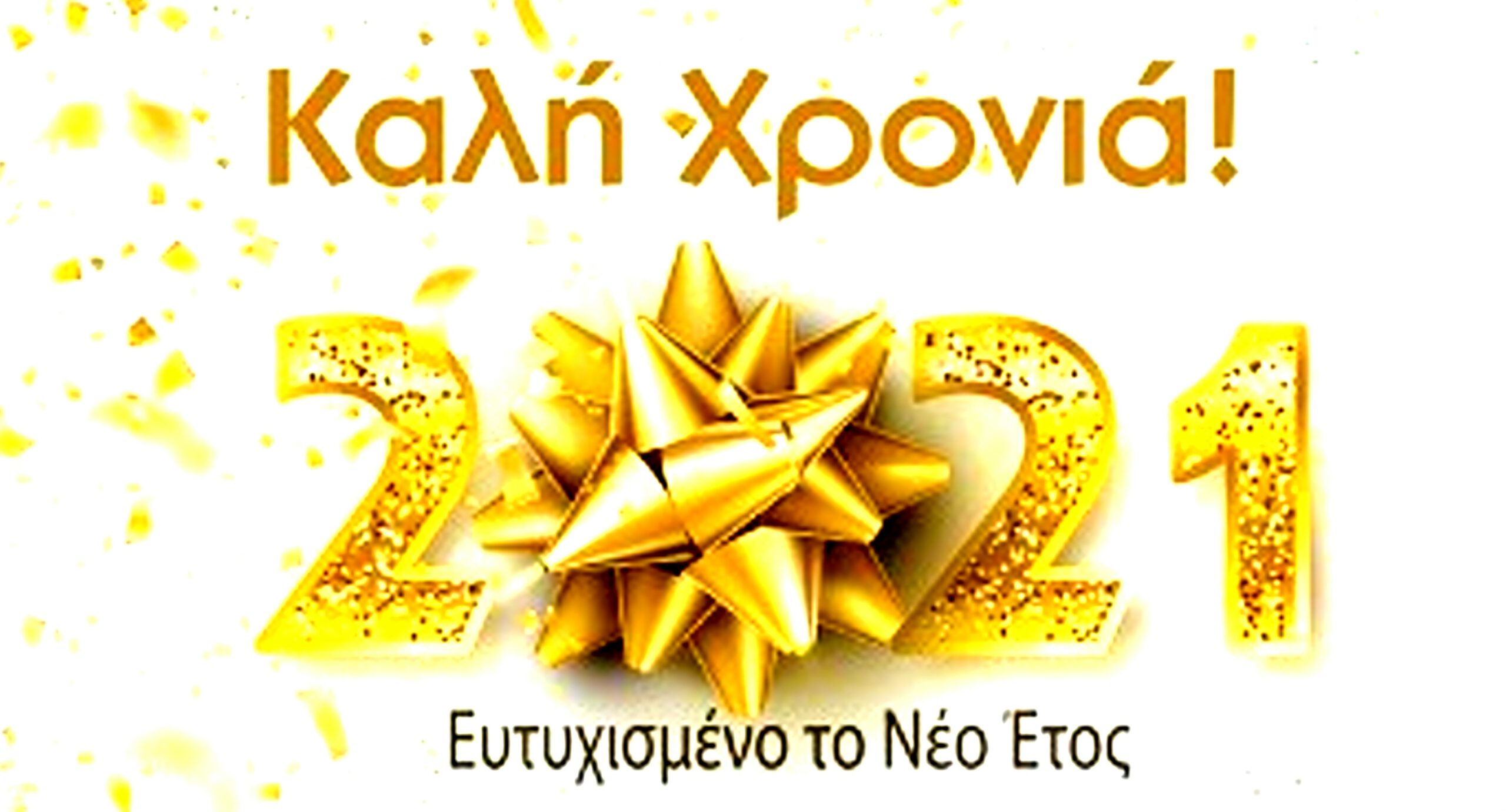 Το 2020 ήταν ένας ασυνήθιστος και σίγουρα ένας όχι και τόσο καλός χρόνος για όλους μας, εκτός ίσως από την….Amazon! Όμως, τελείωσε!! Ζήσαμε και ζούμε απίστευτες καταστάσεις, ωστόσο οι περισσότεροι είμαστε υγιείς και περιμένουμε από τον "ερχόμενο" να μας "αποζημειώσει" για όλα αυτά που μας στέρησε το 2020! Το δικαιούμαστε άλλωστε!! Γι' αυτό κι εμείς θα χαρούμε διπλά που φεύγει! Πρώτον, γιατί έρχεται ένας νέος χρόνος και είμαστε εδώ για να τον υποδεχθούμε και δεύτερον, επειδή τελειώνει ΑΥΤΟΣ ο χρόνος!
Στις 31. Δεκεμβρίου λοιπόν, θα χορέψουμε, θα γλεντήσουμε και θα περάσουμε όμορφα όπως τους τελευταίους 9 μήνες, διαδυκ-τιακά και στο YouTube. Θα ξεκινήσουμε στις 22:30 (ώρα Γερμανίας) με τον φίλο και συνάδελφο Νίκο Θάνο με ένα ιδιαίτερο μάθημα χορού και μετά, το…γλεντάμε!! Στις 22:30 πάτα απλά ΕΔΩ και…φύγαμε!
Ελάτε να γίνουμε μια μεγάλη παρέα! Κοινοποιήστε το κι ενημερώστε τους φίλους σας! Τα "λέμε" την Πέμπτη, γεια και χαρά σας!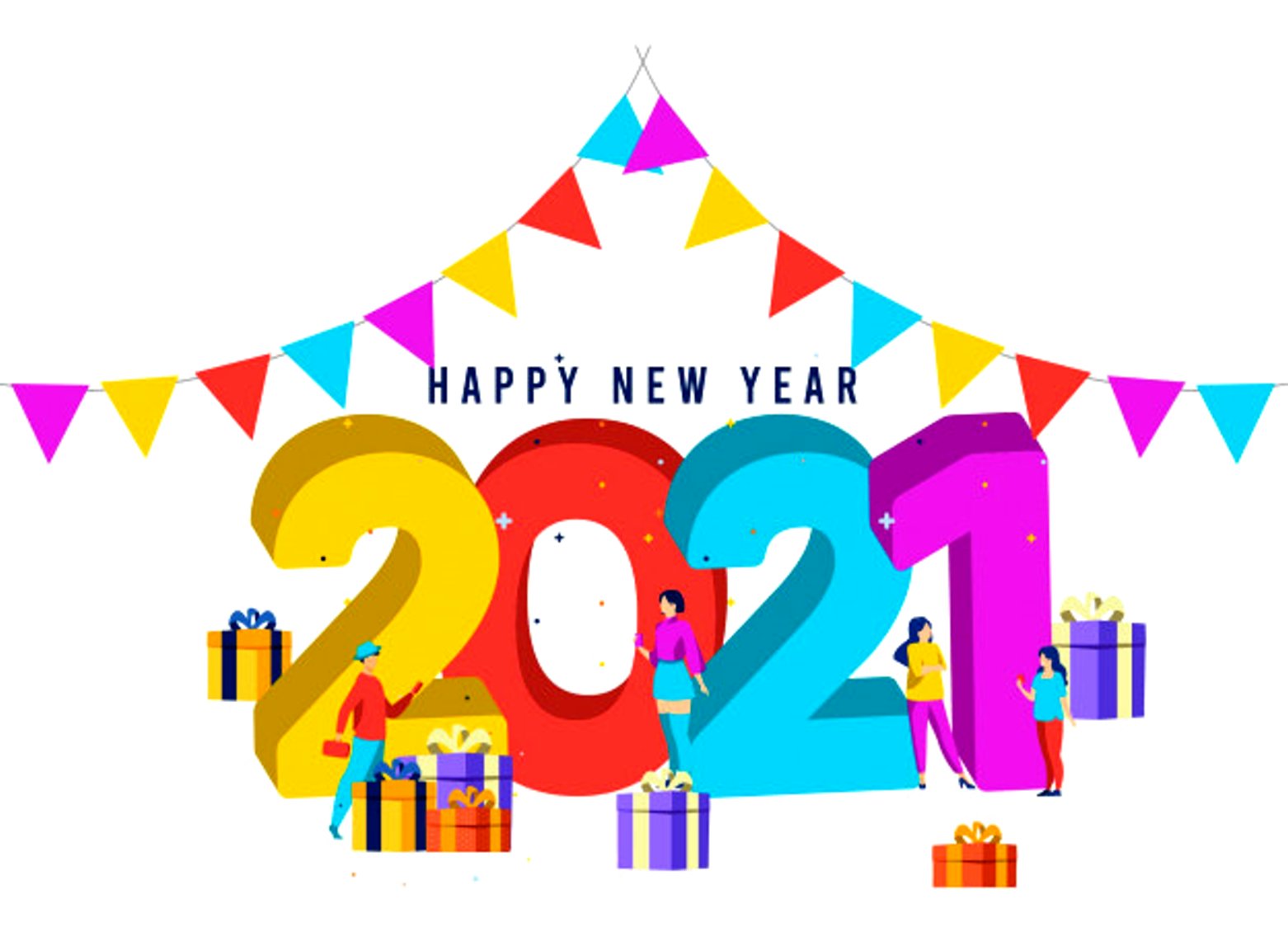 2020 was a strange and not so good time for all of us, except maybe for … Amazon! But it is over and most of us are healthy and we wish for the coming year that there will be many positive things for us of what has withheld from us in 2020!! We deserve it! Therefore we celebrate twice that it leaves! First, because a new year is coming and we are here to welcome it and second, because THIS year ends!
So on December 31st we will be dancing, partying and having a good time like the last 9 months, online and on YouTube! We will start a special dance lesson with my friend and colleague Nikos Thanos at 10:30 p.m.(german time) and afterwards… …let's celebrate! So click HERE at 10:30 p.m. and go!
Let's become a great company! Share it and let your friends know! We will "meet" on Thursday! Until then and stay healthy!!