Wann:
27. November 2020 um 18:30 – 19:00
Europe/Berlin Zeitzone
2020-11-27T18:30:00+01:00
2020-11-27T19:00:00+01:00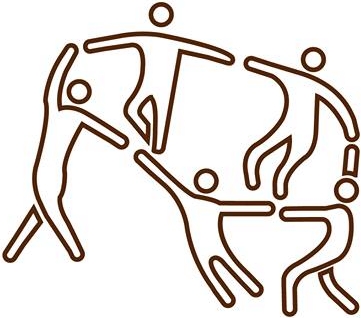 Am Freitag, den 27. November 2020 um 18:30, findet in YouTube ein Live-Stream Tanzunterricht statt. Ich freue mich, wenn Ihr alle dabei seid um zusammen ein paar schöne Tänze aus Griechenland zu genießen! Klickt am Freitag um 18:30 HIER und los geht´s!! Bitte informiert Eure Freunde auch! Ich freue mich auf Euch! 🙂

P.S. Die "geschlossenen" Live-Stream Tanzunterrichte auf YouTube beginnen am Montag, den 30. November um 18:30! Informiert Euch bitte HIER!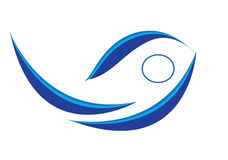 On Friday November 27st at 6:30 p.m. (german time), there will be in YouTube live-stream Dance lesson take place. I am looking forward to seeing you all to enjoy some beautiful dances from Greece together! On Friday at 6:30 p.m. click HERE! Please inform your friends too! I look forward to you all. 🙂
P.S. The "closed" Live-Stream lessons on YouTube start on Monday, November 30th at 6:00 p.m. (german time)! Check out my website HERE!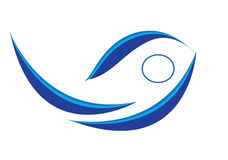 Την Παρασκευή στις 19:30 (ώρα Ελλάδας), θα έχουμε στο YouTube ακόμα ένα live-stream μάθημα χορού! Θα χαρώ πολύ να "ξαναβρεθούμε" και να χορέψουμε αντάμα! Απλά, την Παρασκευή στις 19:30 πατήστε ΕΔΩ και ξεκινάμε το χορό!! 🙂 Ενημερώστε αν θέλετε και τους φίλους σας!

Υ.Γ.  Τα "κλειστά" Live-Stream μαθήματα στο YouTube ξεκινούν την Δευτέρα 30. Νοεμβρίου στις 19:30 (ώρα Ελλάδας)! Ενημερωθείτε πατώντας ΕΔΩ