Wann:
11. Juli 2020
ganztägig
Europe/Berlin Zeitzone
2020-07-11T00:00:00+02:00
2020-07-12T00:00:00+02:00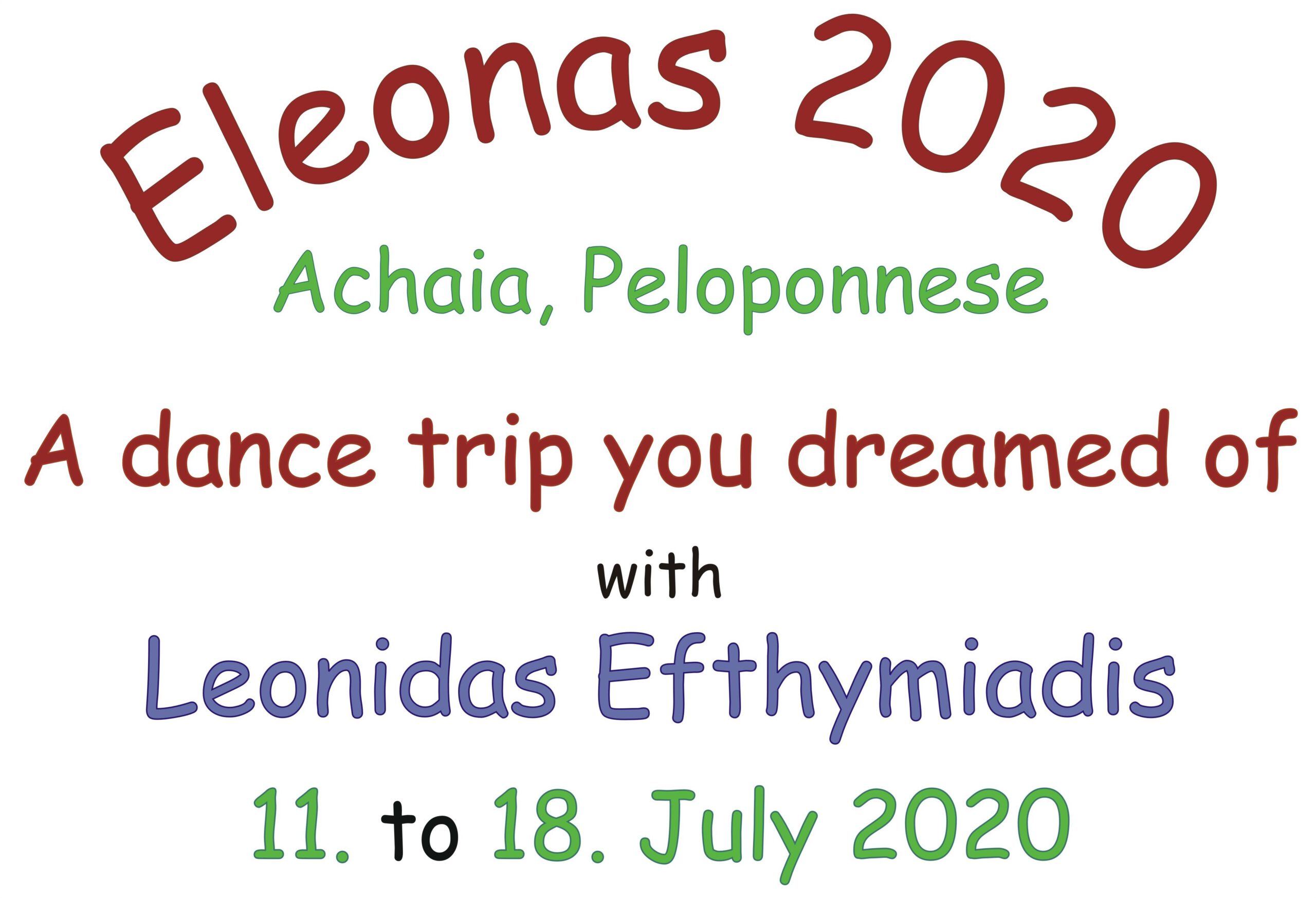 The corona crisis is not over. Nevertheless, we can / have to liv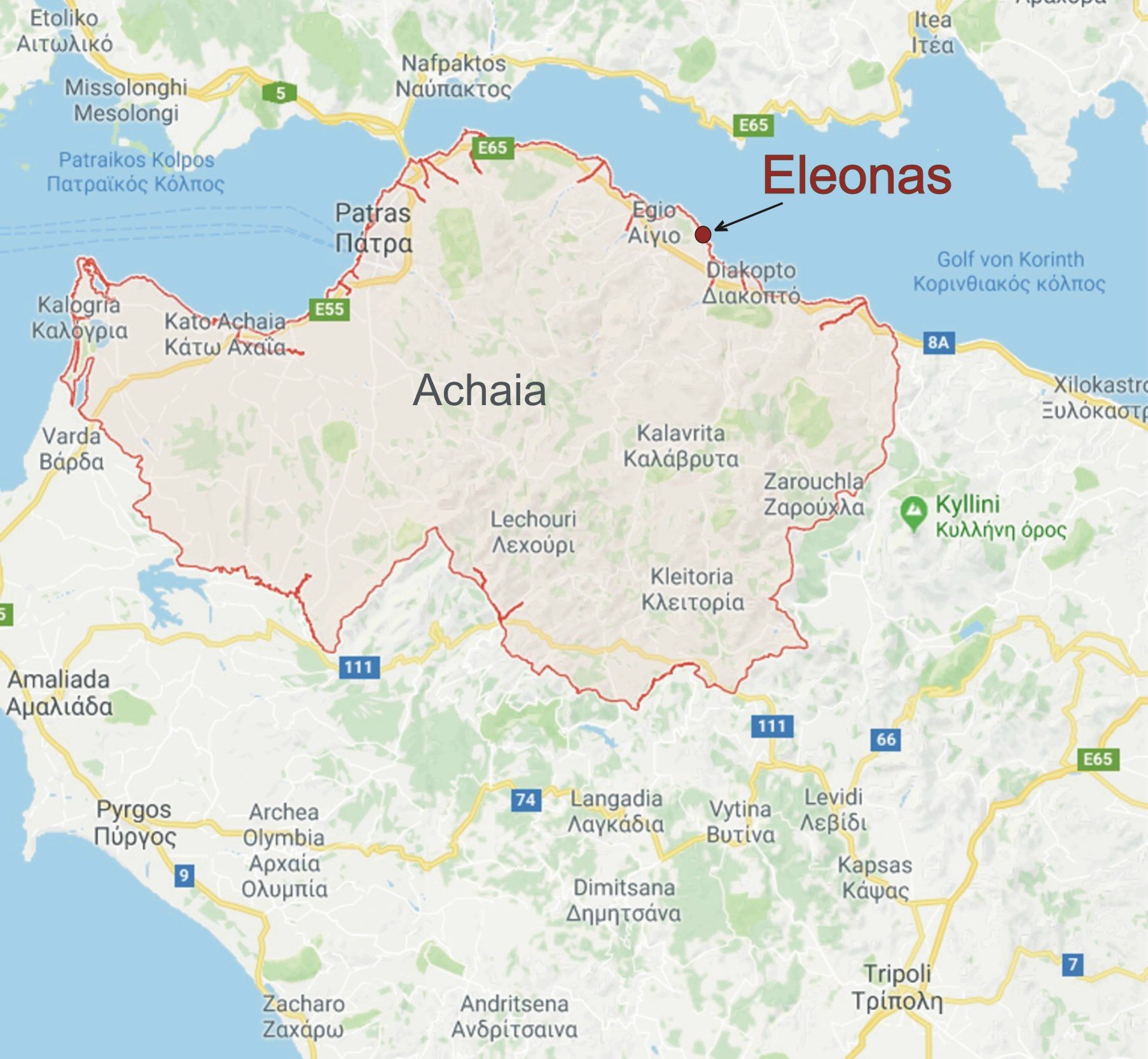 e with it. Life jin front of the door in the sea and go on excursions together! The time is also wonderful to combine ust goes on. We travel and dance with protective measures and still enjoy it.
Dance in the shade under the mulberry trees on our panoramic terrace, swim our trip with a subsequent vacation in beautiful Greece!
7 nights with breakfast, per person
If 1 person in a 1-room apartment 580.-€
If 2 persons in a 1-room Appartement 450.-€
If 2 persons in a 2-room apartment (2 bedrooms) 490.-€
The price also includes car rentals, lessons with an external dance teacher, dance lessons with me, organization, or, also registration fee (130 €) included.
For more information please HERE